Summary
Governor Larry Hogan was re-elected to a second term in 2018 with 55.4% of the vote. He will be term-limited by the Maryland Constitution in 2022 and cannot seek re-election for a third consecutive term.
Despite previous speculation, lieutenant governor Boyd Rutherford announced in April 2021 that he would not run for governor in 2022. Seeking the Republican nomination are state delegate Daniel L. Cox, former state delegate and perennial candidate Robin Ficker,  Maryland Secretary of Commerce Kelly M. Schulz, and the Democratic nominee in the 2016 House of Representatives election in Maryland's first district Joe Werner. Cox's candidacy was later endorsed by former President Donald Trump. Former Republican National Committee chairman Michael Steele launched an exploratory committee into running for governor, but decided against running in January 2022.
Seeking the Democratic nomination are former nonprofit executive Jon Baron, Comptroller Peter Franchot, former Attorney General of Maryland Doug Gansler (who also ran in the 2014 Maryland gubernatorial election), perennial candidate Ralph Jaffe, former Obama administration official Ashwani Jain, former United States Secretary of Education John King Jr., author Wes Moore, former Democratic National Committee chairman Tom Perez, and former Bread and Roses Party chair Jerome Segal. Other candidates who entered the race and suspended their campaigns before the primary elections include businessman Mike Rosenbaum, former Prince George's County executive Rushern Baker (who also ran in the 2018 Maryland gubernatorial election),and former Republican Anne Arundel County executive Laura Neuman.
Wes Moore will be the Democratic candidate for governor and Dan Cox the Republican candidate.
Source: Wikipedia
About
Predictions
Web
Wes Moore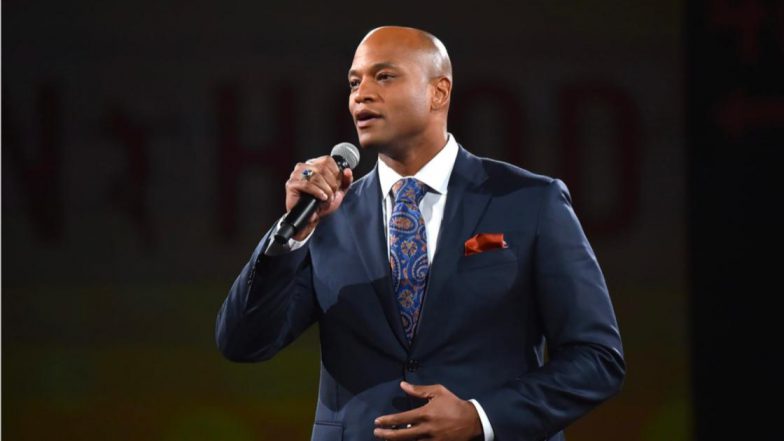 Current Position: Author, small business owner
Affiliation: Democrat
Candidate: 2022 Governor
Former Position(s): CEO, Robin Hood Foundation from 2015 – 2021
Dan Cox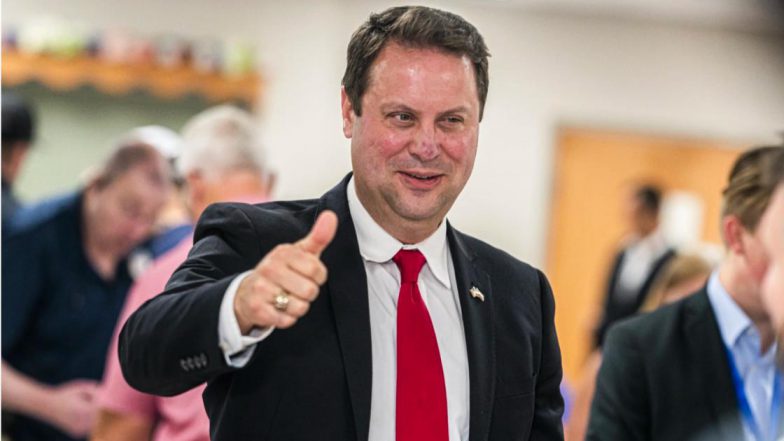 Current Position: State Delegate for District 4 since 2016
Affiliation: Republican