Summary
The 2022 United States Senate election in Maryland will be held on November 8, 2022, to elect a member of the United States Senate to represent the state of Maryland.
Incumbent Democratic Senator Chris Van Hollen was first elected in 2016 with 60.9% of the vote, winning the seat of retiring incumbent Barbara Mikulski, and is running for a second term.
About
Web
Chris Van Hollen 
Current Position: US Senator
Affiliation: Democrat
Candidate: 2022 US Senator
Former Position(s): US Representative from 2003 – 2017; State Senator from 1995 – 2003; Lawyer from 1990 – 2003
Other Positions:  
Chair, Subcommittee on Financial Services and General Government
Featured Quote: 
Our Budget Framework invests in workers, families, & our economy. For starters, that means: -Continuing monthly Child Tax Credit payments -Expanding Medicare for hearing, vision & dental -Reducing the $ of Rx Drugs We'll lower costs for working people across the board.
For more information, go to this post.
Chris Chaffee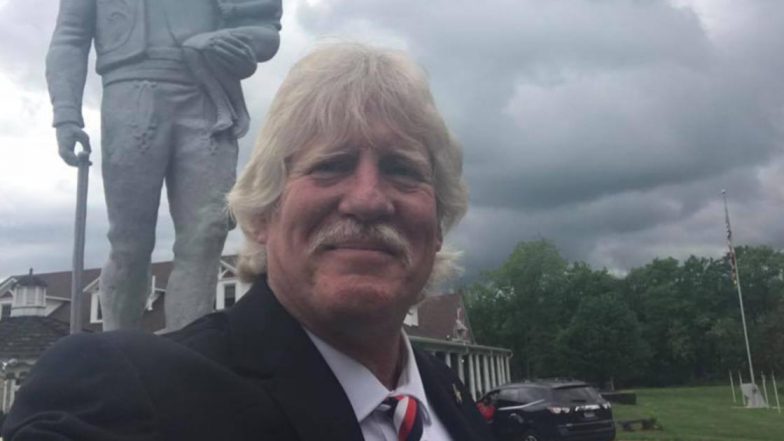 Current Position: Owner, Building and Contracting Business
Affiliation: Republican
Candidate: 2022 US Senator
Candidate, United States Senate, Maryland, 2016, 2018, 2022
Candidate, United States House of Representatives, District 5, 2014
Candidate, United States House of Representatives, District 5, 2010